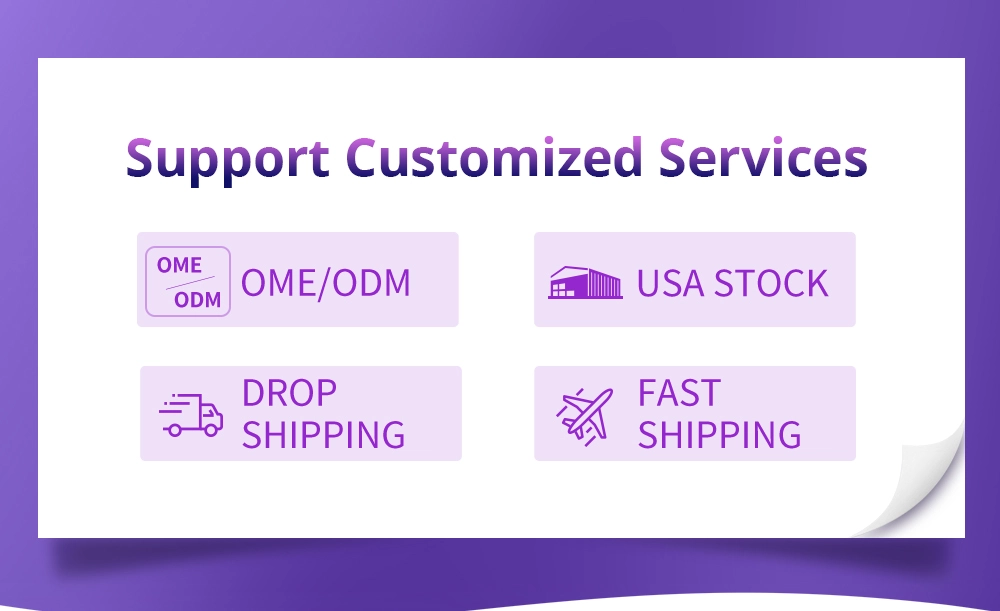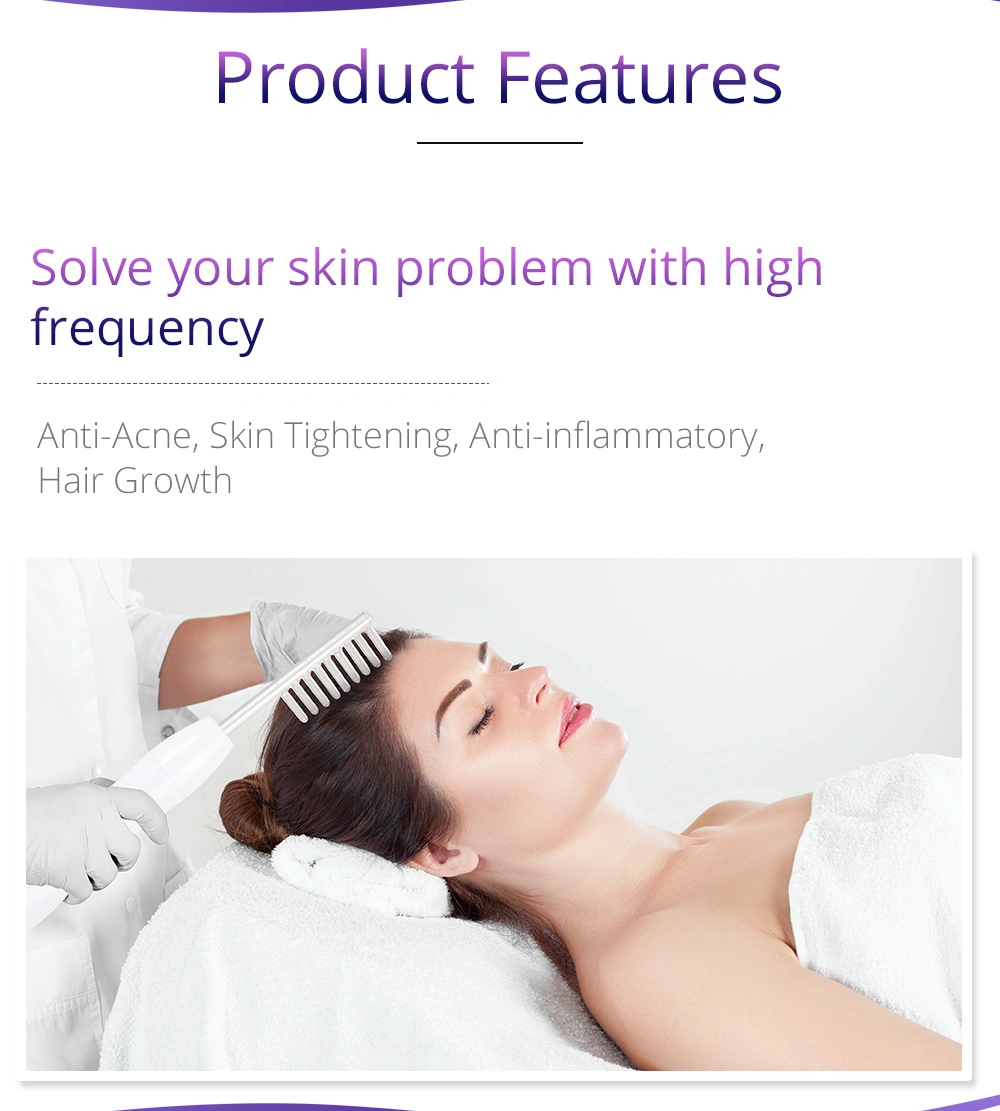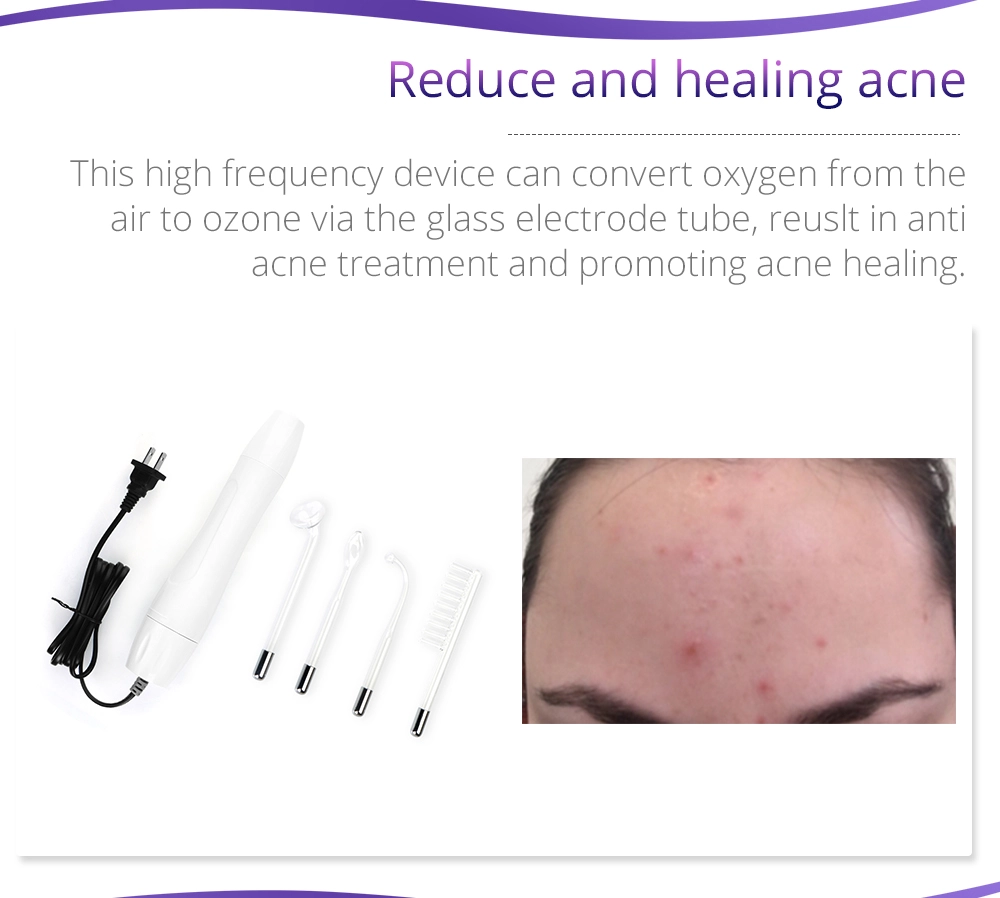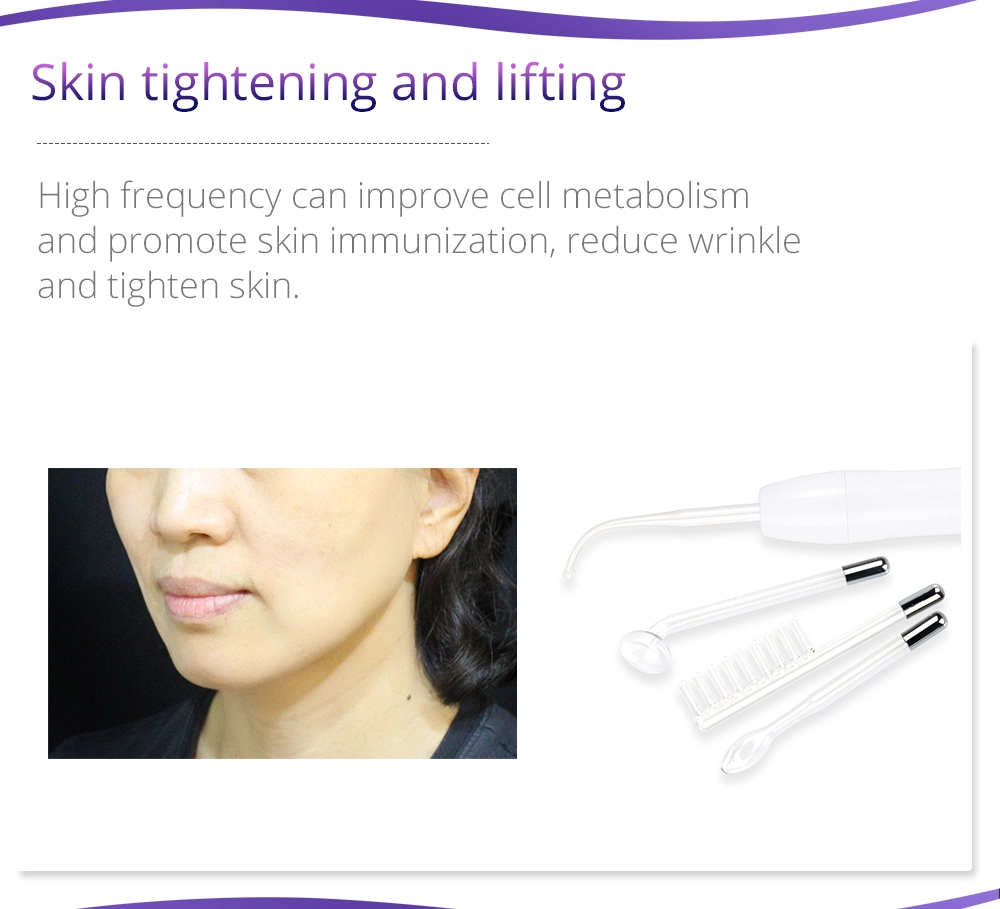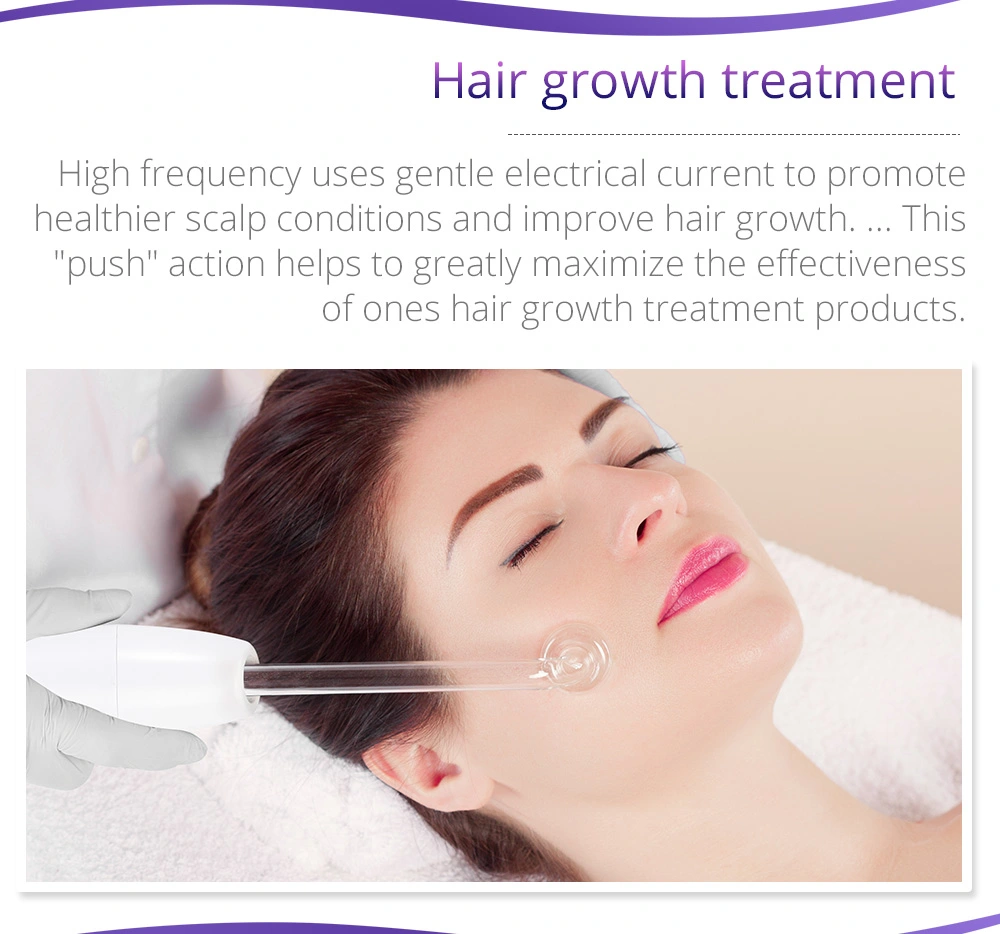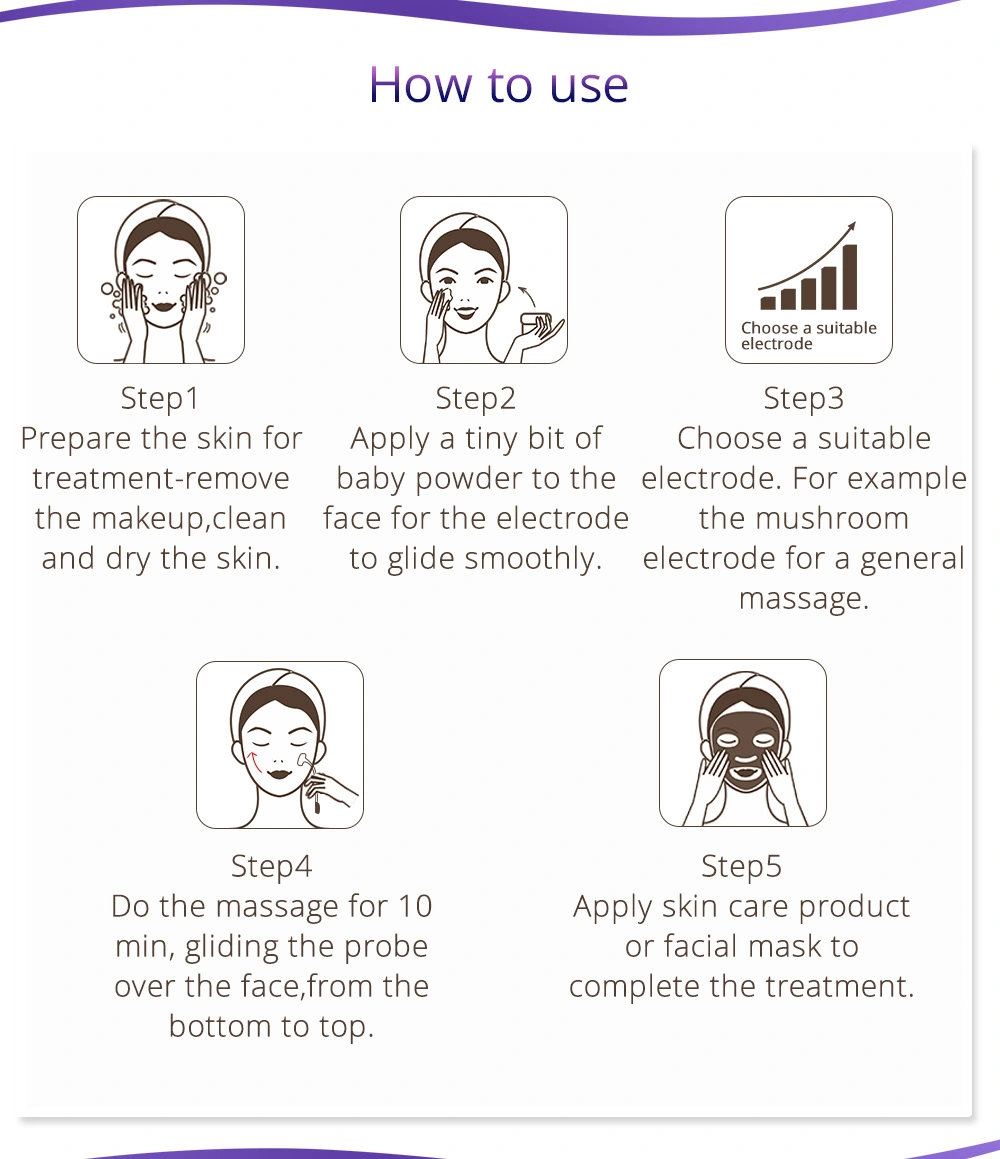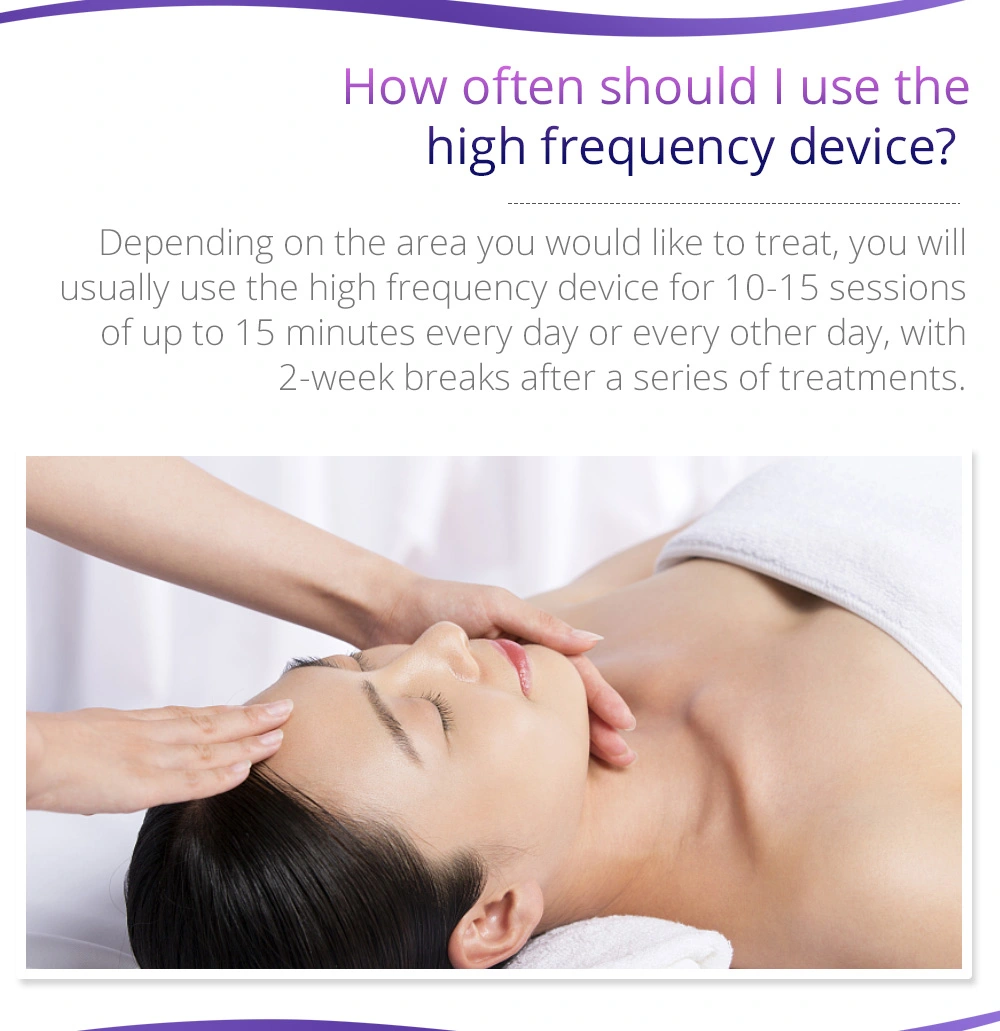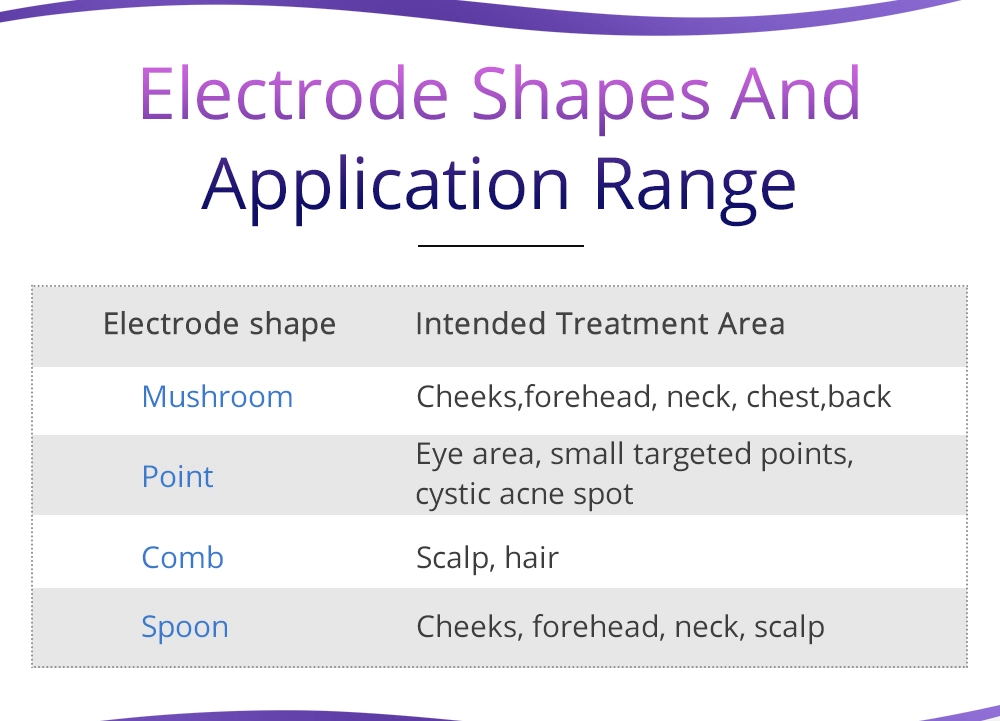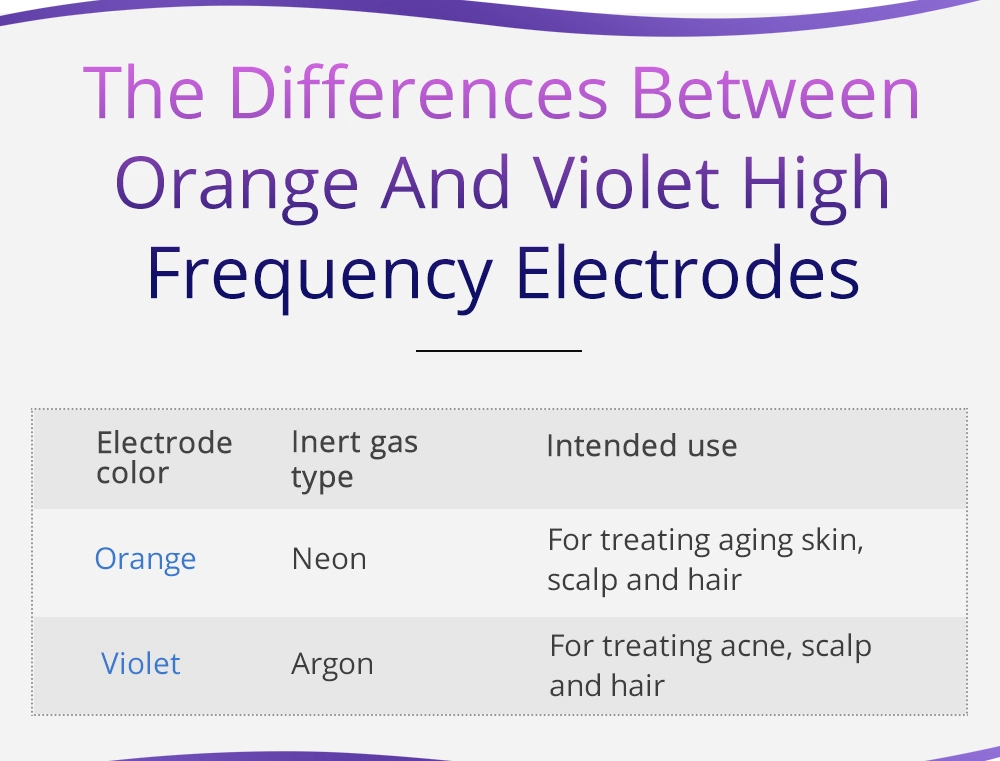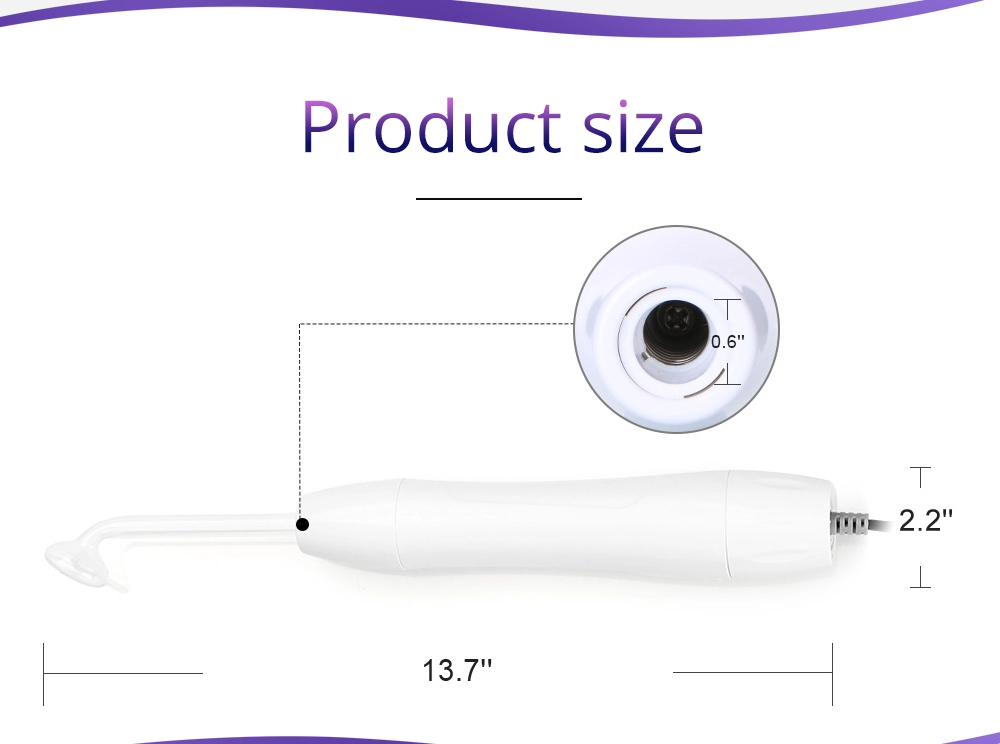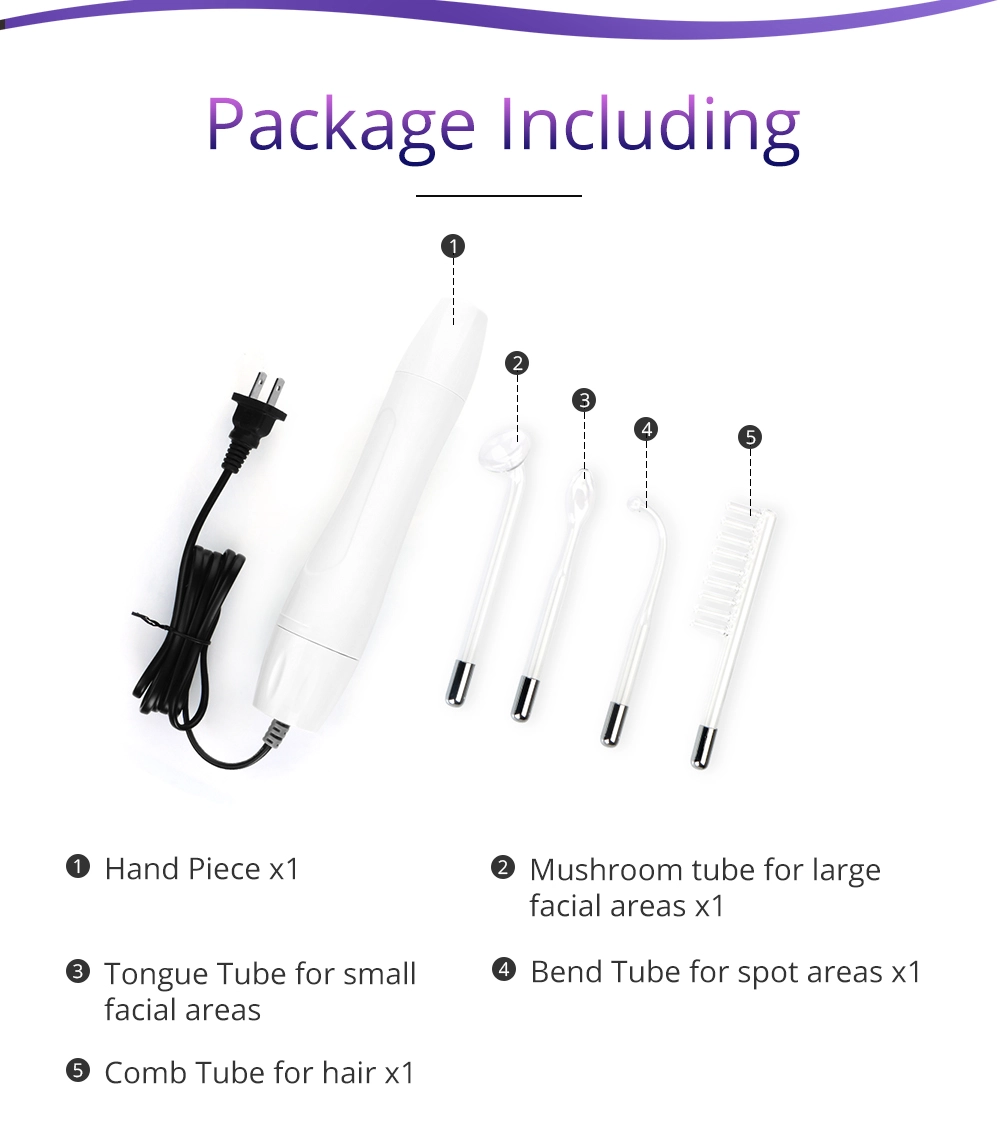 Principle
What is High Frequency?
Direct high frequency increases activity in the skin's basal layer, refines skin texture and gives an improvement in the skin's defence against bacteria. It has a germicidal and anti-bacterial effect, due to the ozone formation. It limits sebaceous secretions, drying and healing pustular infection. Impurities are released by the dilation of skin pores. The improvement of lymphatic and venous blood circulation, produces enhanced skin texture and oil and moisture balance.
Because there is no polarity or chemical action with this current, chemicals cannot be driven into the skin. There are no harmful effects on the nerves or muscles. Indirect High Frequency passes through the surface of the body and produces a stimulating anti-congressive effect, with no chemical formation on the skin's surface. The generated warmth produces a relaxing, sedative effect, relieving tension with the same skin benefits as Direct High Frequency.
Advantage
Promotes the blood circulation of the head, strengthens the nutrient supply, and aids in preventing and curing neurasthenia, headaches, dizzyness, and sleepless nights. It also promotes hair growth, prevents and cures hair loss, and loss of hair color, etc
Package Include
Purple Color High Frequency Hand Piece X 1
Mushroom Tube for large facial areas X 1
Tongue Tube for small facial areas X 1
Bend Tube for spot areas X 1
Comb Tube for Hair X 1
Instructions Sheet
Available voltage:
110v or 240v
1.Principle
What is High Frequency?
Direct high frequency increases activity in the skin's basal layer, refines skin texture and gives an improvement in the skin's defence against bacteria. It has a germicidal and anti-bacterial effect, due to the ozone formation. It limits sebaceous secretions, drying and healing pustular infection. Impurities are released by the dilation of skin pores. The improvement of lymphatic and venous blood circulation, produces enhanced skin texture and oil and moisture balance.
Because there is no polarity or chemical action with this current, chemicals cannot be driven into the skin. There are no harmful effects on the nerves or muscles. Indirect High Frequency passes through the surface of the body and produces a stimulating anti-congressive effect, with no chemical formation on the skin's surface. The generated warmth produces a relaxing, sedative effect, relieving tension with the same skin benefits as Direct High Frequency.
2.Parts
4 Electrodes Features
1 Large Mushroom for large facial areas
1 Small Mushroom for small facial areas
1 Small Bulb for spot areas
1 Comb
3. Advantage
Promotes the blood circulation of the head, strengthens the nutrient supply, and aids in preventing and curing neurasthenia, headaches, dizzyness, and sleepless nights. It also promotes hair growth, prevents and cures hair loss, and loss of hair color, etc
4.Package Include
Purple Color High Frequency Hand Piece X 1
Mushroom Tube for large facial areas X 1
Tongue Tube for small facial areas X 1
Bend Tube for spot areas X 1
Comb Tube for Hair X 1
Instructions Sheet
5.Available voltage
110v or 240v
Important Notice Regarding Your Safety and Well-being
At Mychway, your safety and satisfaction are our top priorities. As a supplier of advanced beauty equipment, we feel it is our duty to remind you of certain health precautions.
We note that some customers may have underlying health conditions, such as poor health or unhealthy internal organs, which may be affected by certain cosmetic treatments, leading to the onset of some illnesses.
While our machines are equipped with advanced safety features, we urge customers with these conditions to consult a healthcare professional before using our equipment.
Your health is important. We recommend that those with pre-existing health conditions seek medical advice to ensure our treatments are appropriate for their unique health conditions. Our team is here to help you and answer any questions you may have.
Thank you for your understanding and cooperation in this matter. By taking these precautions, our goal is to not only provide you with beauty solutions but also provide you with peace of mind.
If you have any questions or need more information, please feel free to contact us. Your safety is our commitment.
Call for help
If you like to talk to someone, you are welcome to call at 17722598734.
Email
If you only like typing, you can reach us through email at customerservice@mychway.com.
Whats APP
If you prefer a live chat, weclome to PM at WhatsApp 17722598734.
Address
RM1701A, Pengdu Mansion,126 Nanguang Rd, Nanshan,Shenzhen, Guangdong 518054 China
Business hours
Mon- Sat: 10:00 AM – 20:00 PM