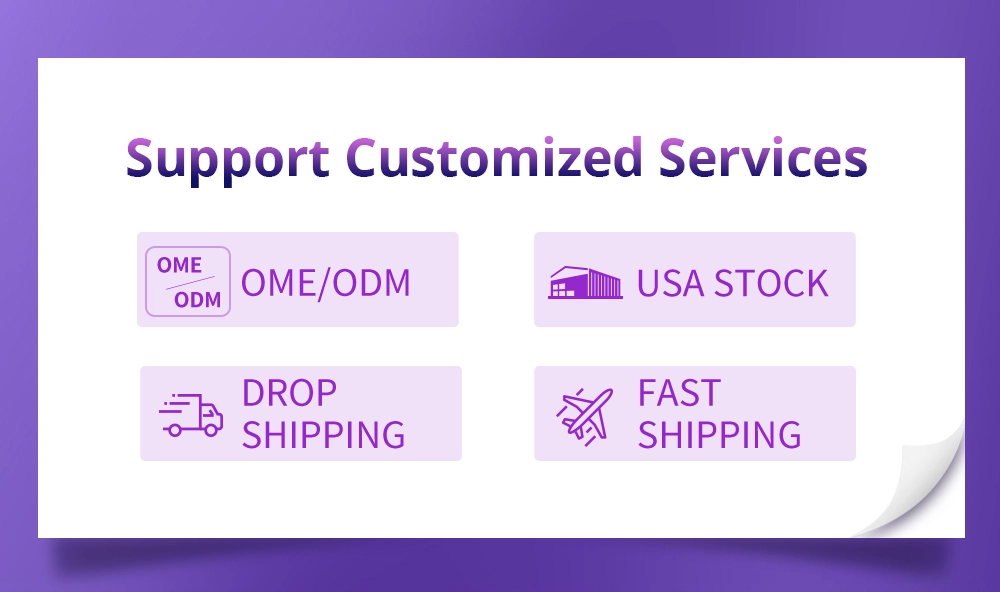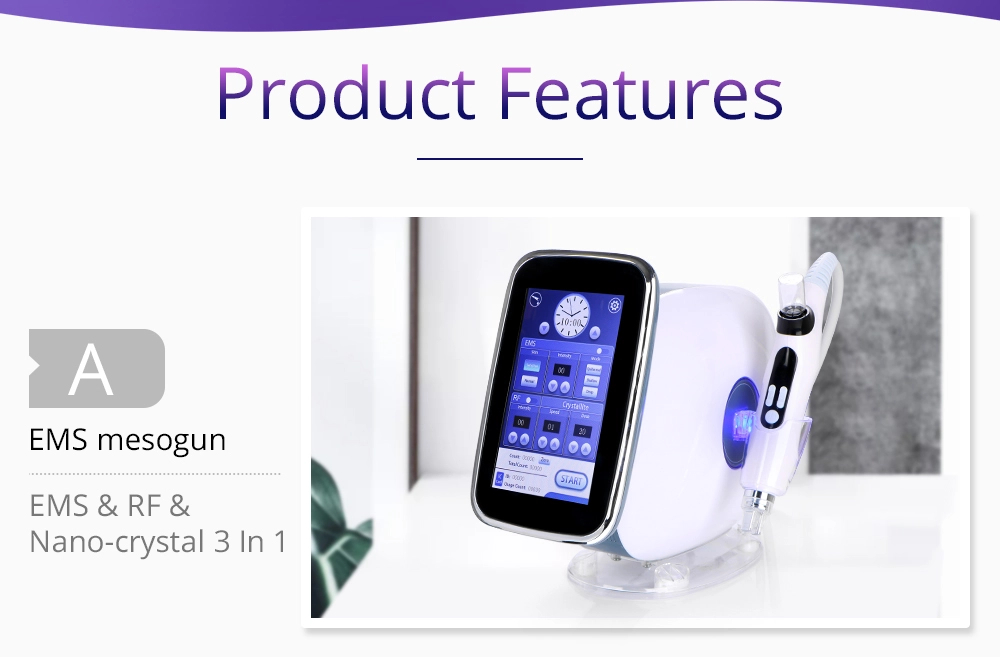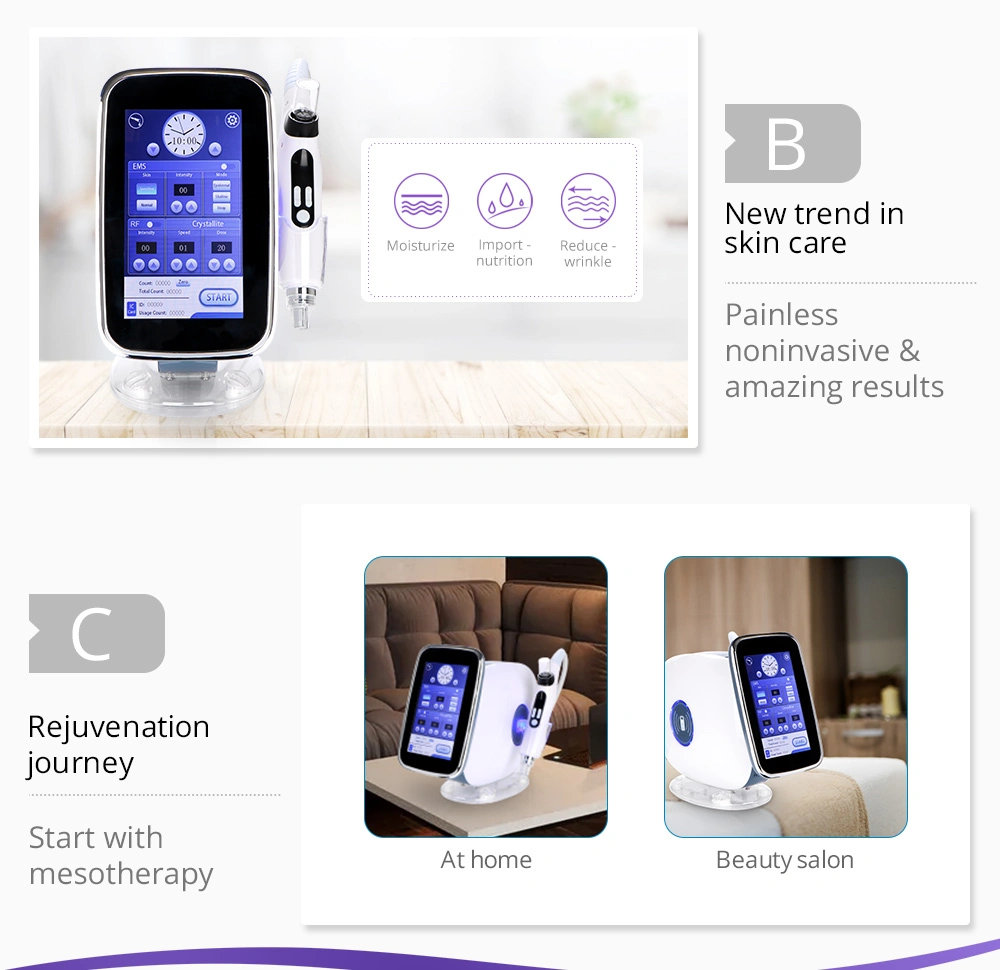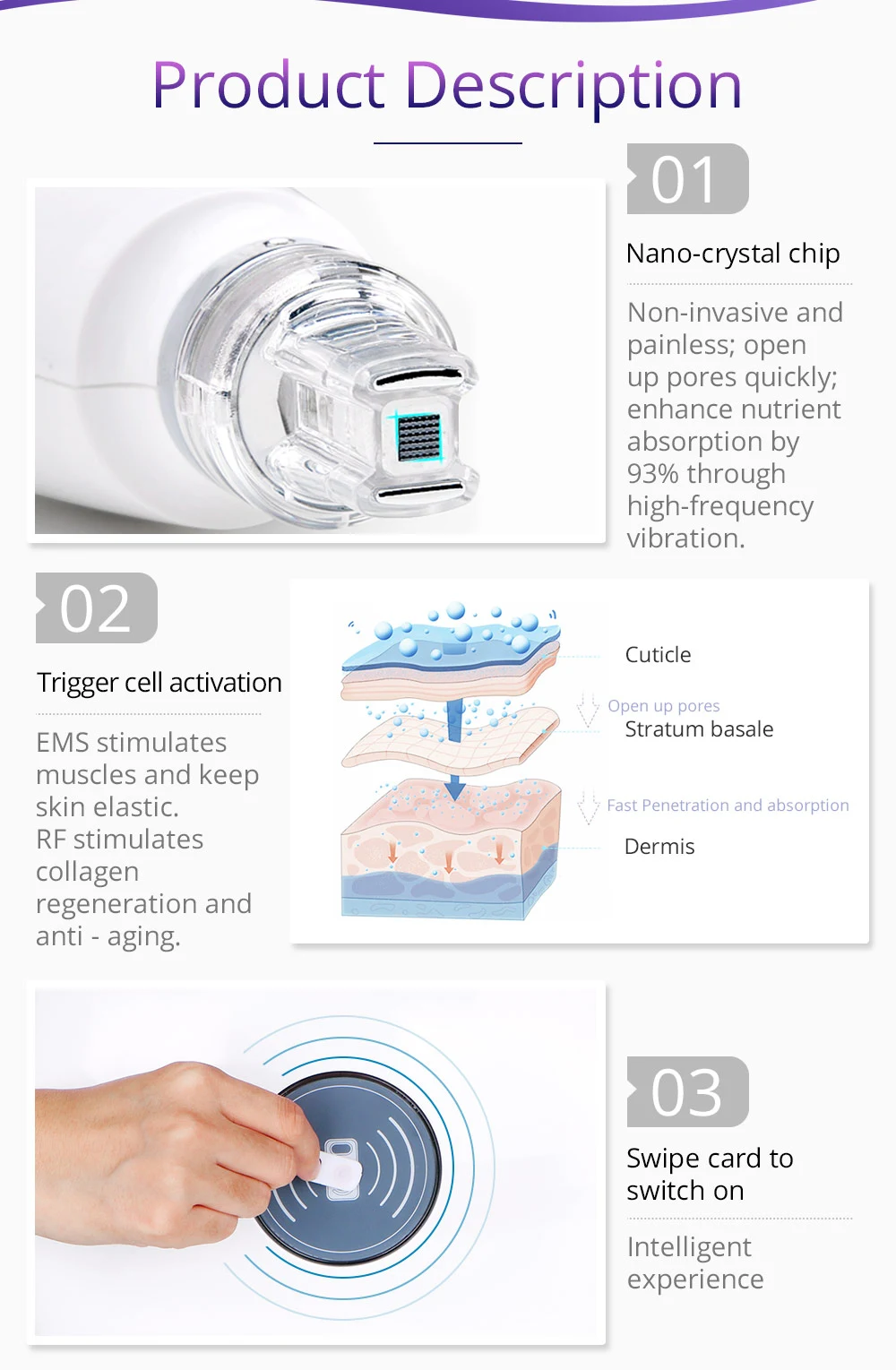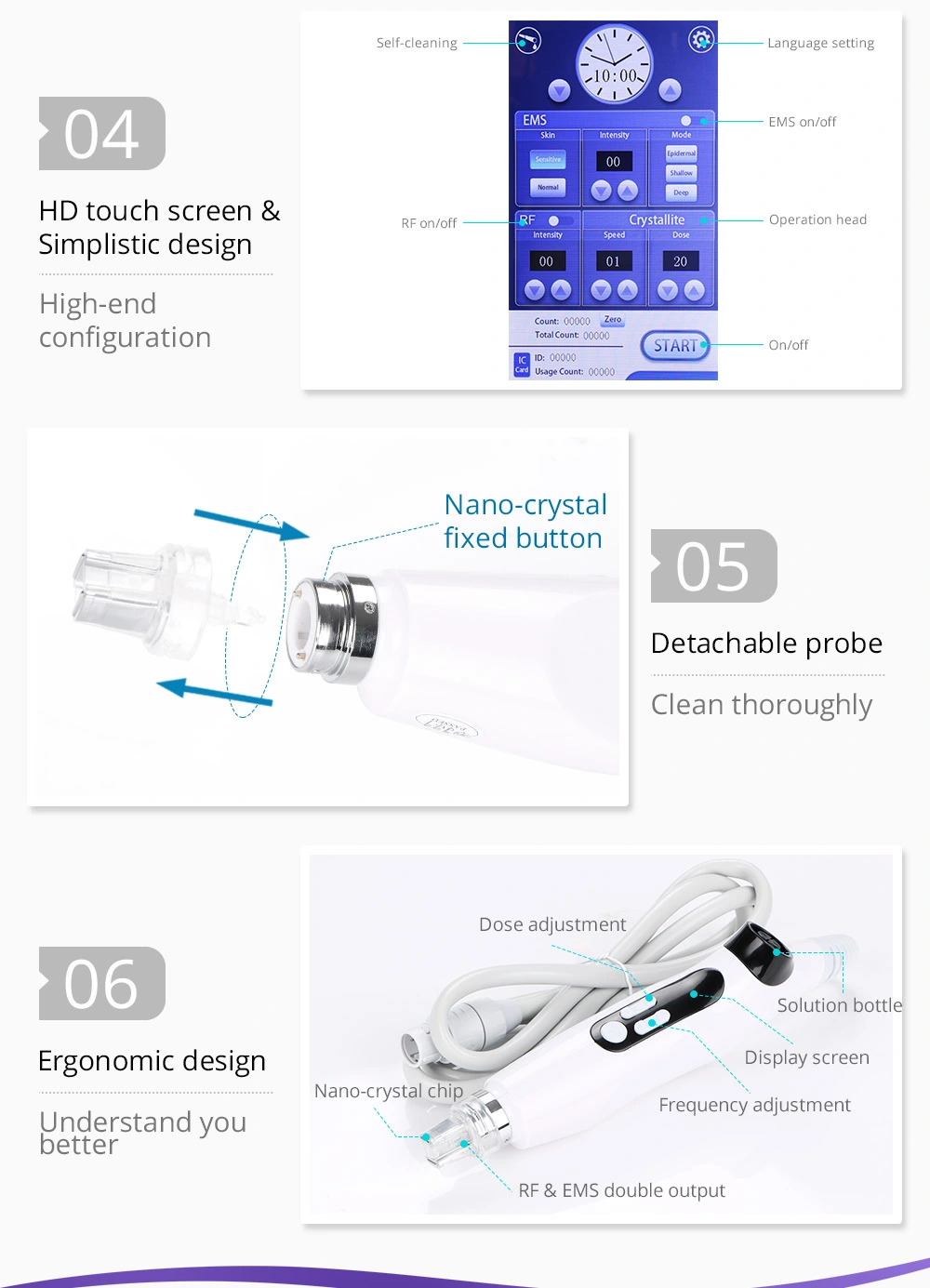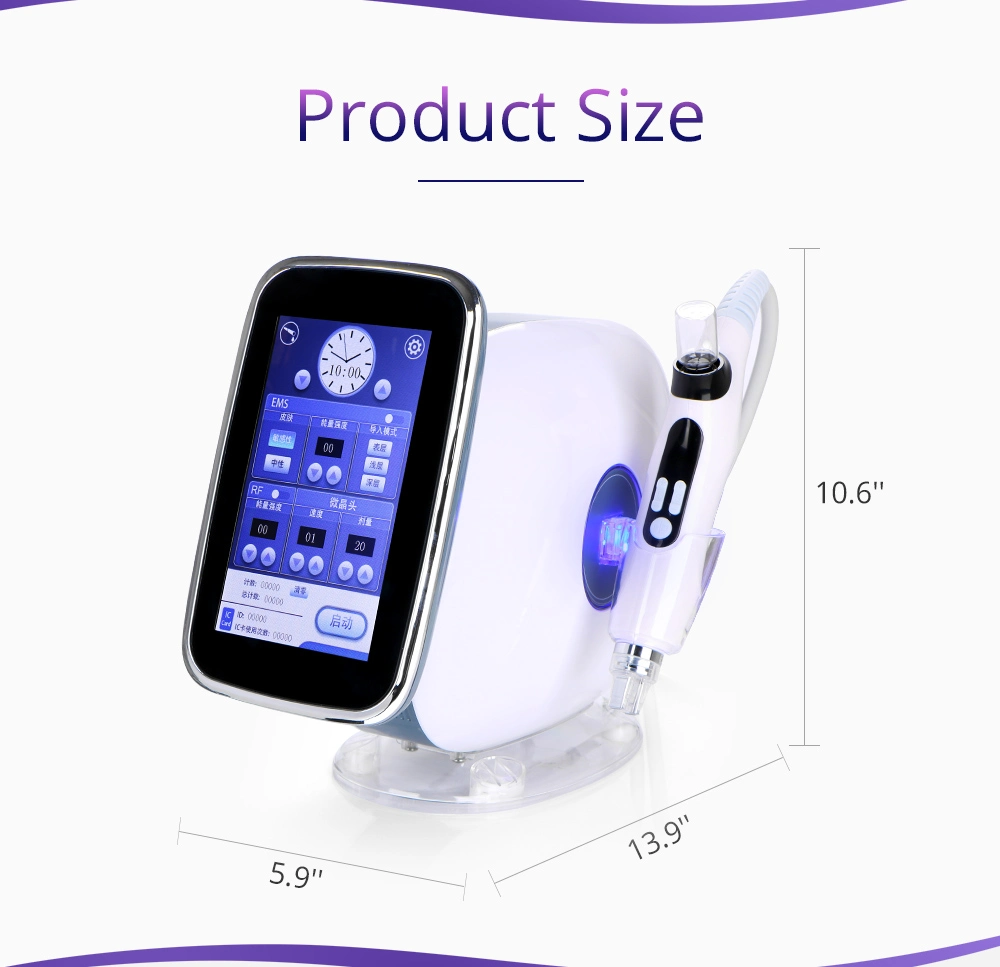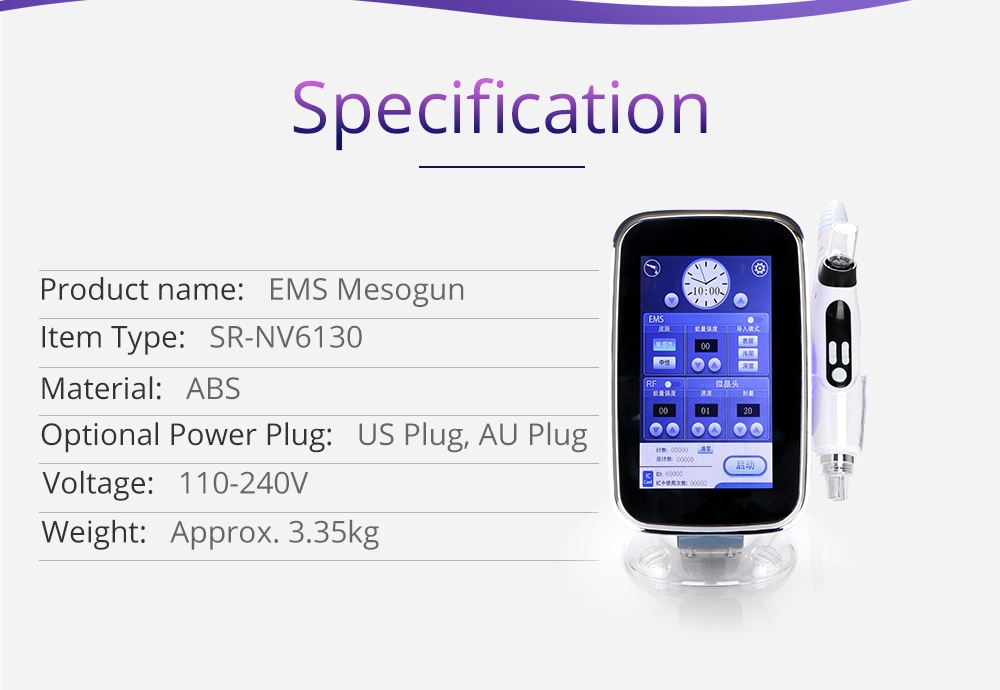 How this Nano injection mesotherapy works on your skin?
The Nanoinjection Mesogun has innovated the syringe. Unlike the mesotherapy gun that uses a needle, it uses a fine needle with a microcrystalline tip to penetrate the stratum corneum of the skin, open the pores of the epidermal layer of the skin, and then infuse the nutrient active ingredients.

What advantages can this technology bring to the skin?
It infuses nutrients deep into the skin, quickly repairs aging skin, stimulates collagen regeneration, removes wrinkles and blemishes, improves skin tone, lifts the face, and restores youthful, elastic skin.

What are its advantages over other technologies and why should choose it?
1. It can enter the nutrient solution into the deep layer of the skin without harming the skin, which is safe and has no side effects.
2. It can see the effect faster than the general skin repairing machine.
3. It can nourish the skin, replenish water, and strengthen the skin's absorption of beauty products.
4. High pressure hyperbolic handle design, easy to operate.
5. Large size operation interface, touch screen control, all operations are clear and simple.

Specification
Item Type: EMS Mesogun
Material: ABS
Voltage: 110-240V
Weight: Approx. 3.35kg
Packing Size:41*34*22cm
Optional Power Plug: US Plug, AU Plug,UK Plug(We provide plugs that are suitable for use around the world, and match you with plugs suitable for your local country. If you need plugs from other countries so that you can use them abroad, please contact customer service, thank you)

Package Include
1 x Main Host
1 x Power Cable
1 x Operate Head
1 x Operate Head Rack
1 x Set of Needles
Note:
If any accessories are missing after receiving the package, please contact the seller customer service immediately, thank you.